Equestrian Events and Pony Camp Coverage
As one of the Leading Print on Site companies in the South East of Essex you will be able to find ARDS Photographic coverage a number of Events around the county.
With the hardware to provide upto 8 Display Screens to reduce waiting time for your Competitors and to speed up ordering time for our customers we pride ourselves on customer service and the quality of our products. The system is easy to use and our sales staff are always on hand to help.
Our main objective is Event Coverage, which is why we never have less than 3 Photographers on any XC Course, and always try and get one Photographer per arena at any event.
With the latest Technology we can display images very quickly after each Class and in some larger Classes we collect the images mid class so that earleir competitors can view their images as soon as they are untacked reducing waiting times for all involed.
If you are holding an event and require a photographer either with Print on site facility or without please get in contact. We don't charge to attend and have the capability to cover Large and Small shows with our team of Equestrian Trained Photographers.
With Experience in Cross Country, Dressage, Show Juming and Showing, We deliver the best images straight to your guests on the day. Covering events of over 2,000 people a day our computer viewing systems are at the leading edge of tecnology and our staff are helpfull and polite at all times adding an extra experience to your event.
We are Resident Photographers at Events held by
SEEDRC - South East Essex Driving & Riding Club, Thundersley.
Barleylands Equestrian Centre - Billericay
EUSPC - Essex Union South Pony Club
Monkswick Stables - Canvey Island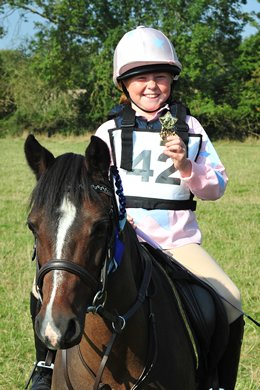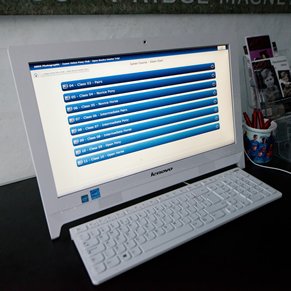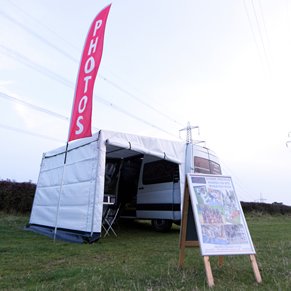 Package Prices
Event Coverage : FREE
Stable / Location Portriat Session : £80 +
Other Enquiries : Please Call