SCHOOL PHOTOGRAPHY
Our school photography services can cover from an individual protrait, group photograph of the whole class through to family portraits days and your School Prom. With personal contact through the whole process of taking, processing and delivering each order we have full control over the quality control of your prints.
With 15 years of photographic experience we confidently provide a personal and professional service with as little administration work for your school as possible.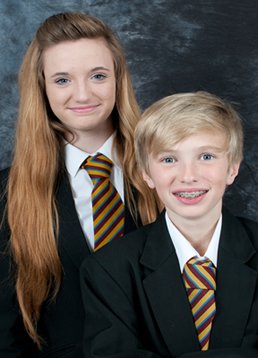 We can also cover your school prom photos at no cost to your school, with the latest technology in onsite printing we can provide a unique package that captures the formal and informal side of your school prom. For more information please CLICK HERE.
PACKAGE PRICES:
COMMING SOON - PLEASE ENQUIRE